Our fingers on the pulse
of time since 1872
Wurm has a long tradition. Founded in 1872, the family-owned business Wurm began as a saw-factory in Remscheid, a city known for its long tradition in the tool manufacturing industry. The original site of the early days of Wurm is still used as a production site for printed circuit boards today.
In the 1960s, the company started with the production of the first distribution boxes for construction sites - the beginnings of the present Wurm Schaltanlagenbau.
In the 1980s, the great-grandson of the company founder, Peter Wurm, managed the company's successful transition to the micro-electronics sector.
Since then, the company has continued to develop constantly. Today, Wurm Systeme is recognised as a leading provider of automation systems for refrigeration systems and the management of building services engineering in the German and European market.
In the field of remote data transmission, Wurm belongs to the pioneers in its industrial sector.
Today, of course, our system solutions for plant control and monitoring can also be easily used with mobile devices.
Accelerated development processes of the present are our daily incentive to find new solutions for our customers.
1872
A cutting-edge start
with saw manufacture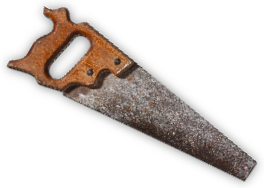 1960
Off into the electronics era
with switchboard cabinets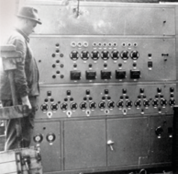 1985
Market innovation:
the first microprocessorcontrolled
cooling controller from Wurm
1990
Frigodata software
and the 19-inch controller
convince the market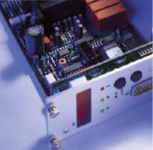 1995
Frigodata95 causes a sensation
with the first process image editor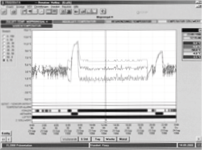 2000
A new control system, Frigolink, with solutions for
supermarkets and industrial refrigeration
2005
Wireless sensor W-LINKpro and
Multigate are launched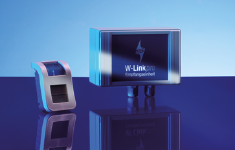 2010
A weatherproof control concept:
Meteolink takes weather forecasts into account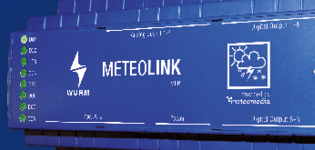 2015
Animus – a compact platform
for complex applications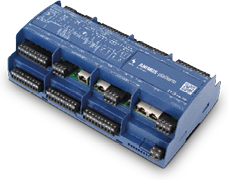 2018
Frida App in the display
plant in the pocket